Sobreposição estática




Sobreposição estática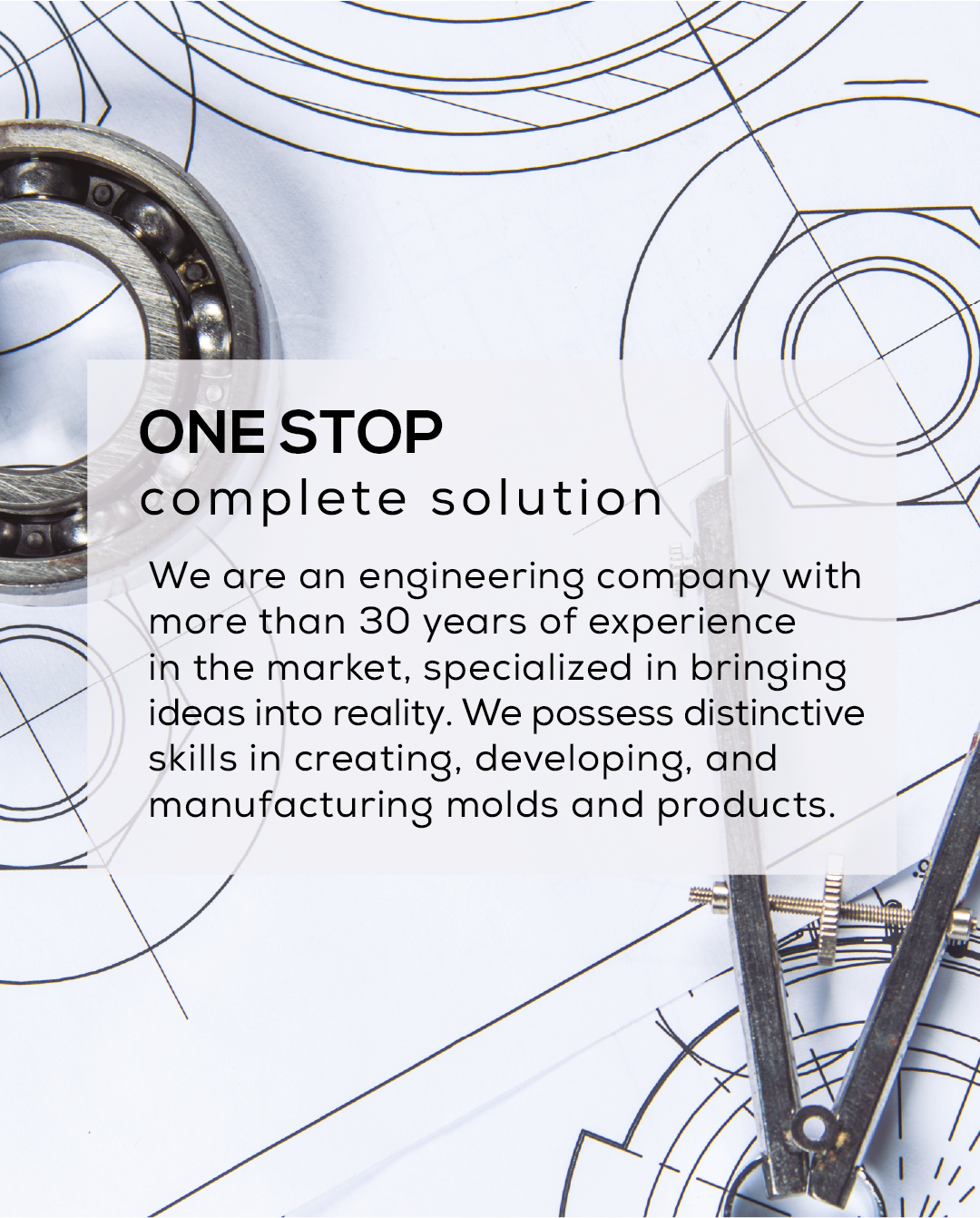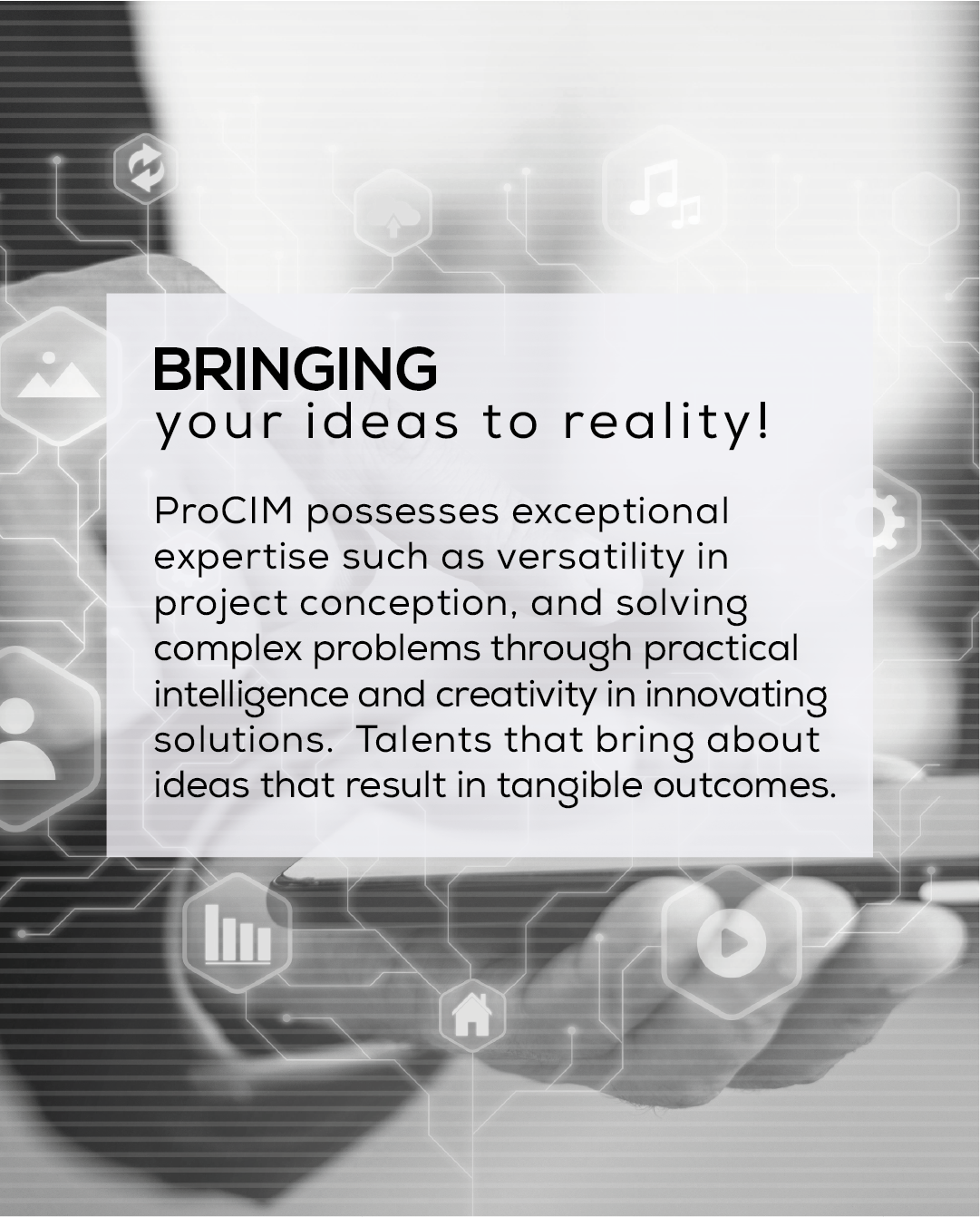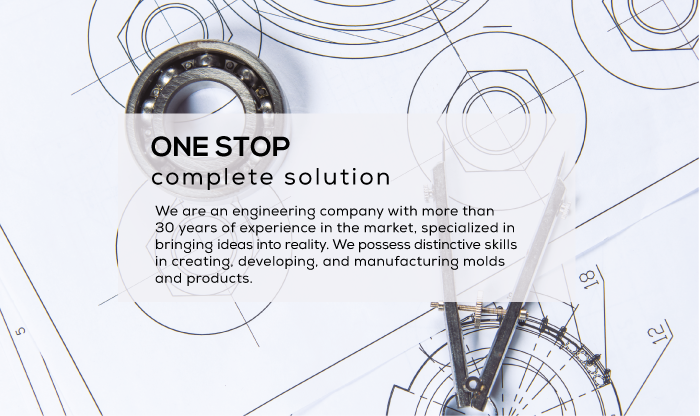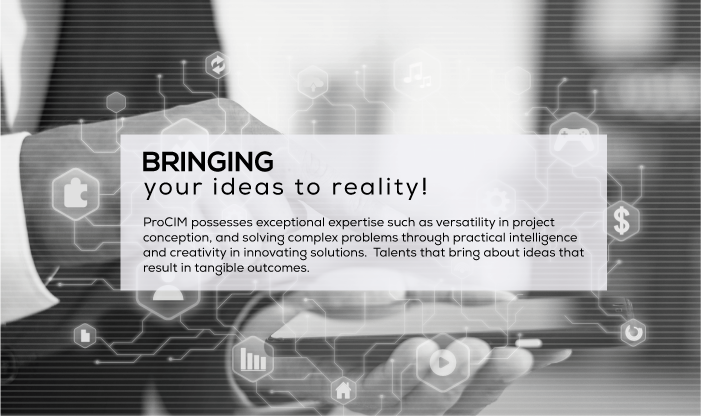 The company, led by mechanical engineer Paulo Mattos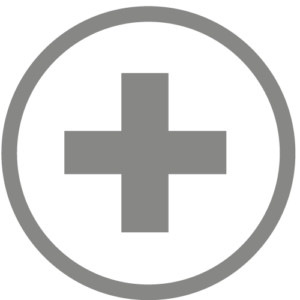 since 1990. ProCIM started as a consultancy firm in mold and product development and CNC machine programming.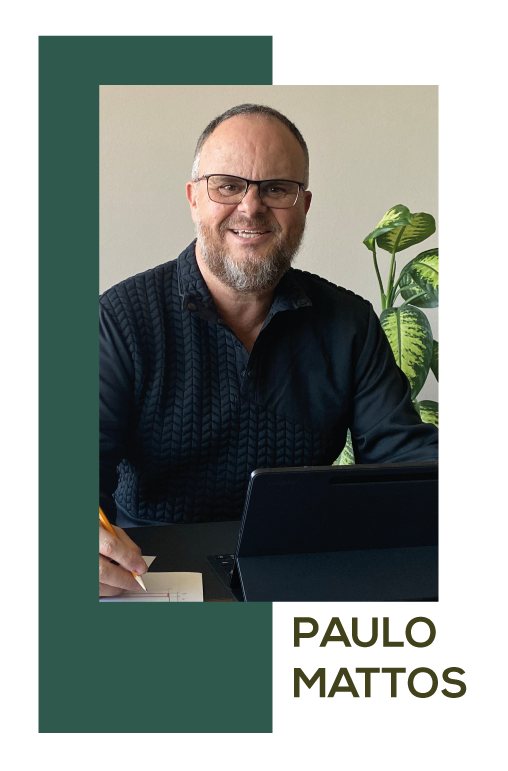 Paulo Mattos is a mechanical engineer, founder, and owner of ProCIM since 1989.
He graduated from UFSC – Federal University of Santa Catarina, considered one of the best universities in the world, by the World University Rankings – 2022. Paulo Mattos has built a solid and diverse international professional trajectory.
The experience gained in different companies and industries contributed to the development of unique skills, such as versatility in project conception, practical intelligence in solving complex problems, and creativity in innovative solutions. Currently, these differences are part of ProCIM's know-how, allowing the company to transform its clients' dreams into reality!
Here are the main highlights of Paulo Mattos' professional trajectory until he started ProCIM's creation:
Schlumberger: an oil extraction company – unit in Trinidad Tobago, on oil platforms;
Embraer

: an aeronautical company – in Brazil, responsible for the implementation of the CAD-CAM system in the production area;

Scepter: a plastic parts production company – in Canada, responsible for the implementation of the CAD-CAM system;
Garland: an industrial kitchen equipment company – in Canada, responsible for product development & innovation area;
Cimatron: a CAD-CAM system development company – in North America, responsible for supporting the ten largest clients and the innovation area.
The professional and entrepreneurial success achieved so far allows Paulo Mattos to dedicate himself, in addition to ProCIM, to three important social causes: Karimu Foundation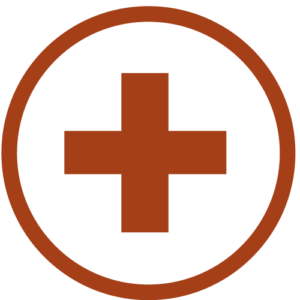 (Africa), Vila Saga  (Indonesia), and Instituto Semear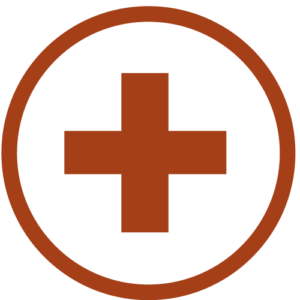 (Brazil).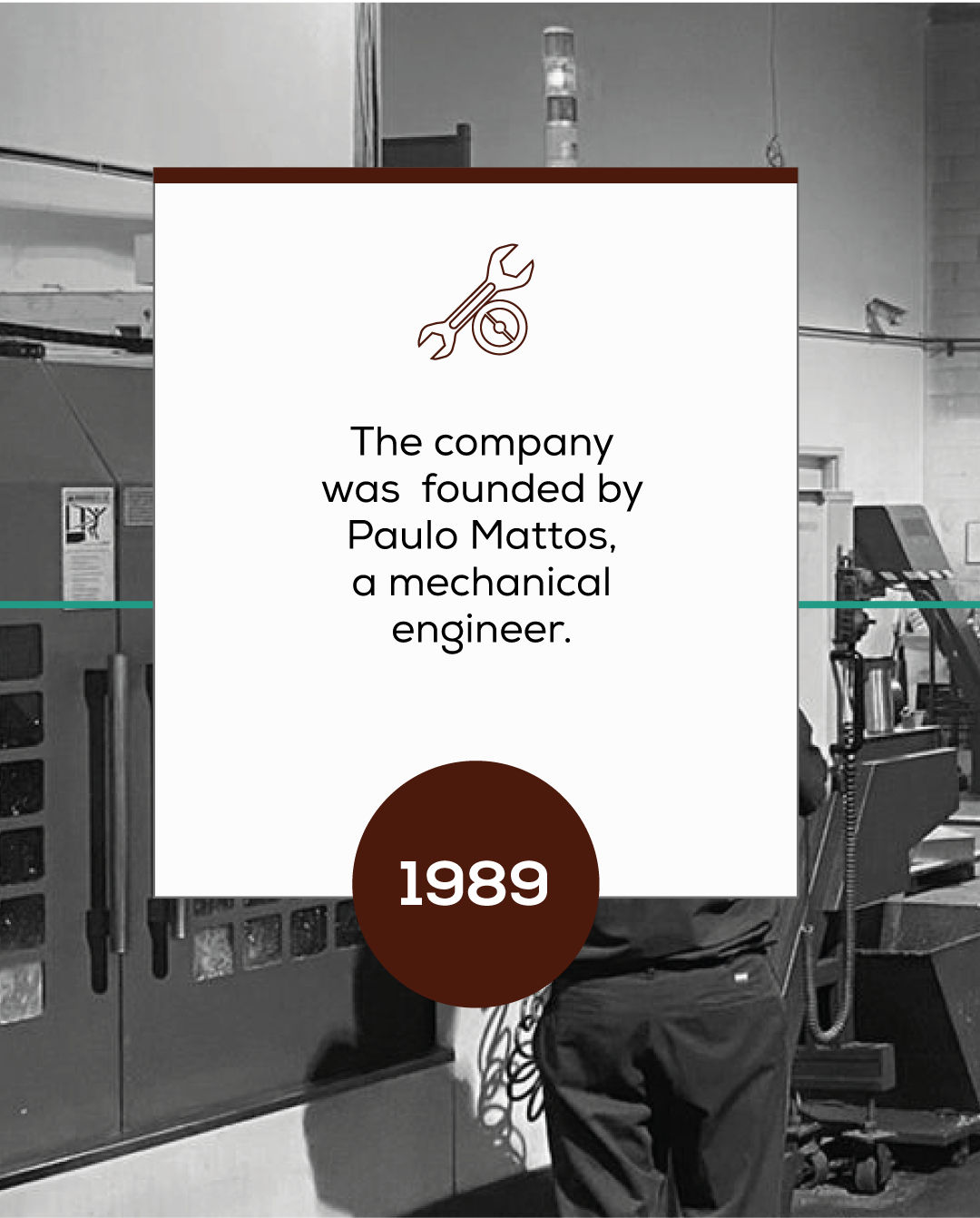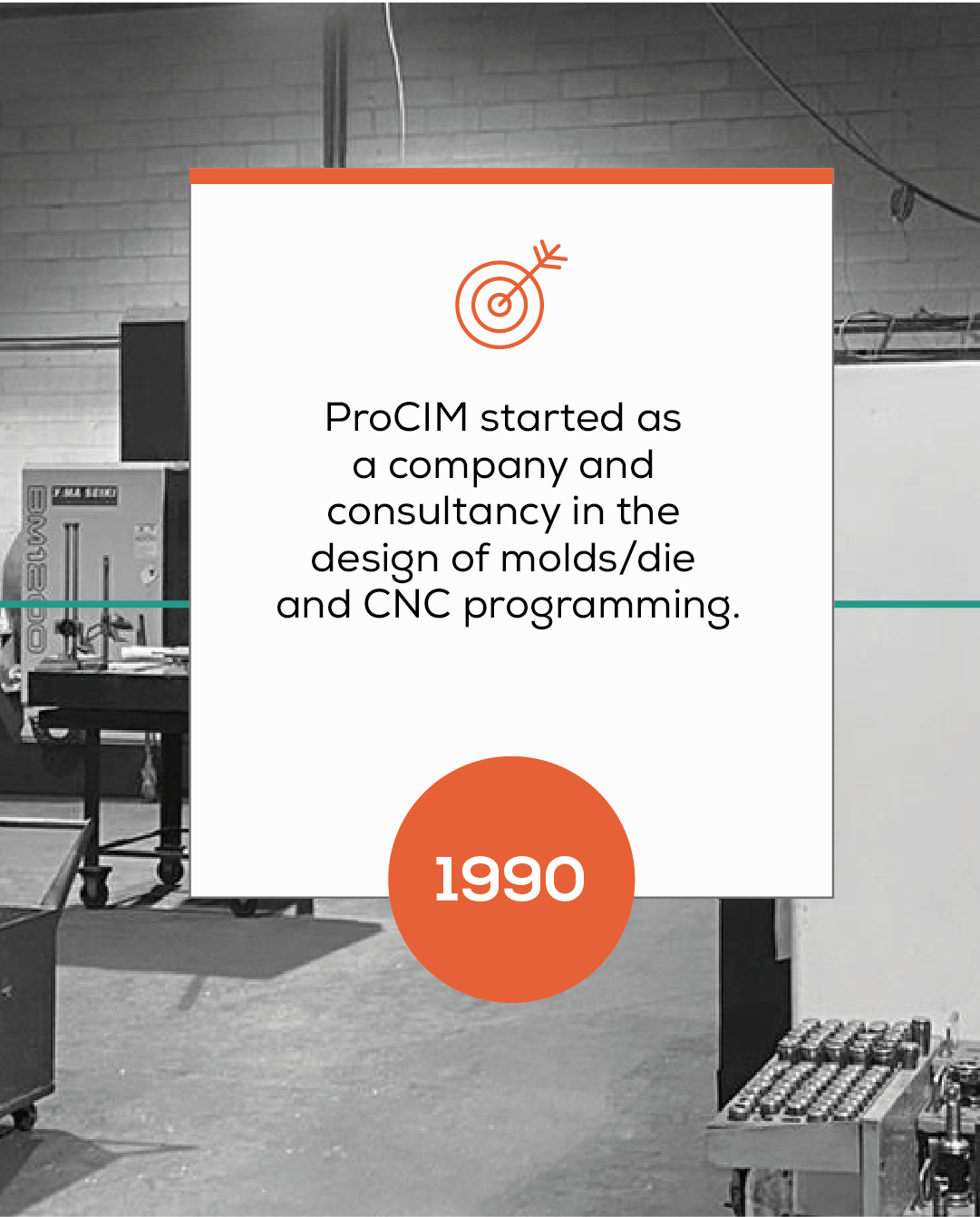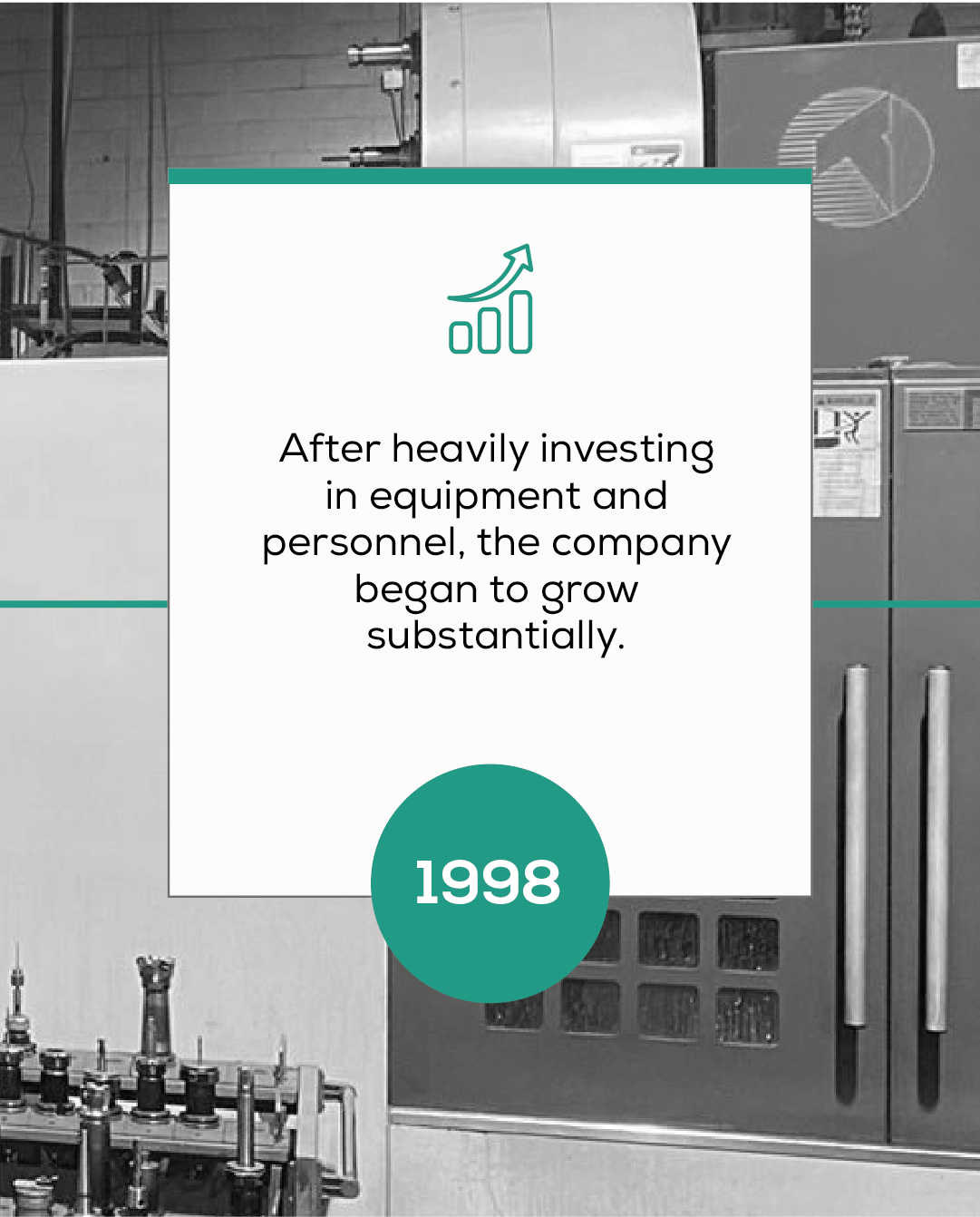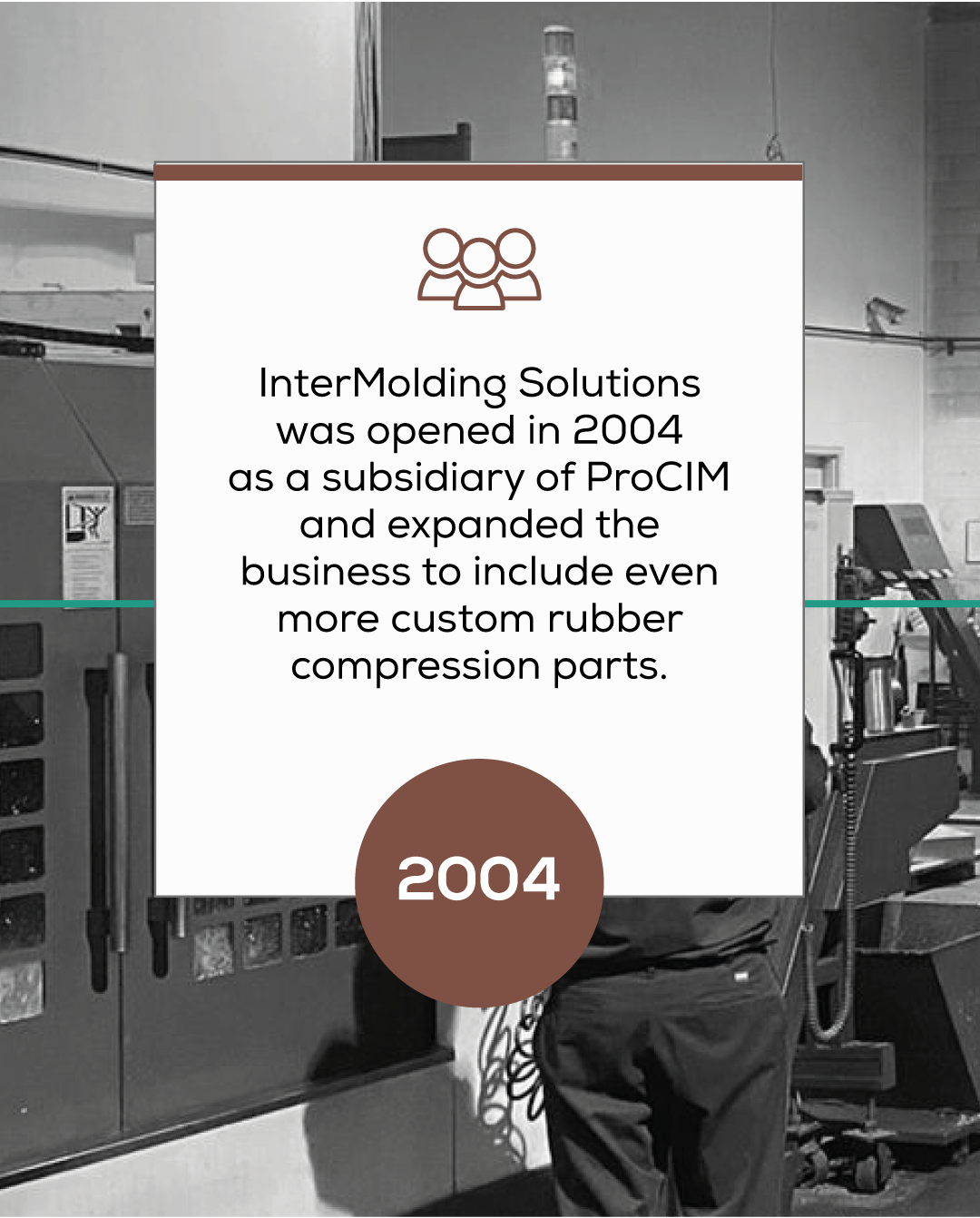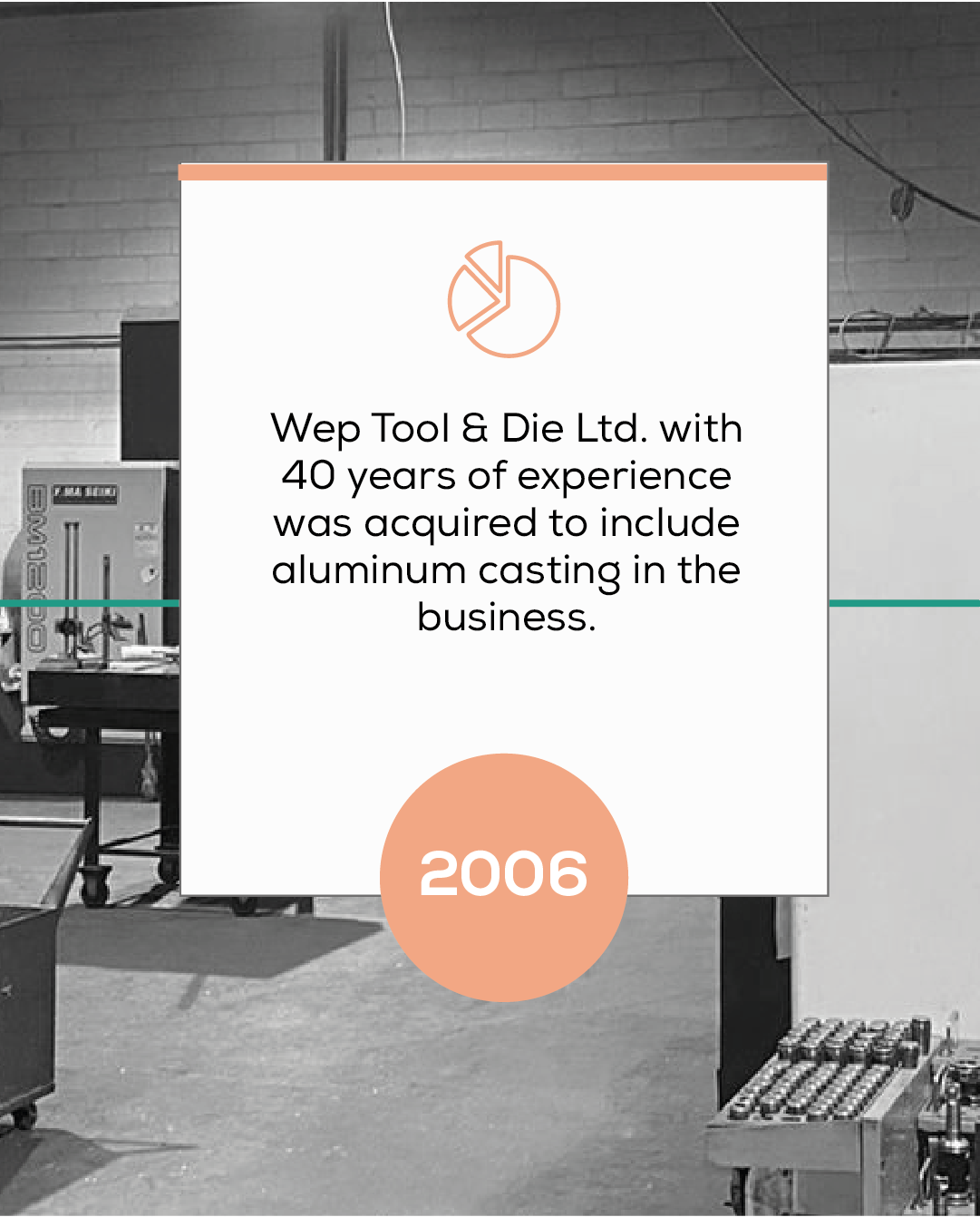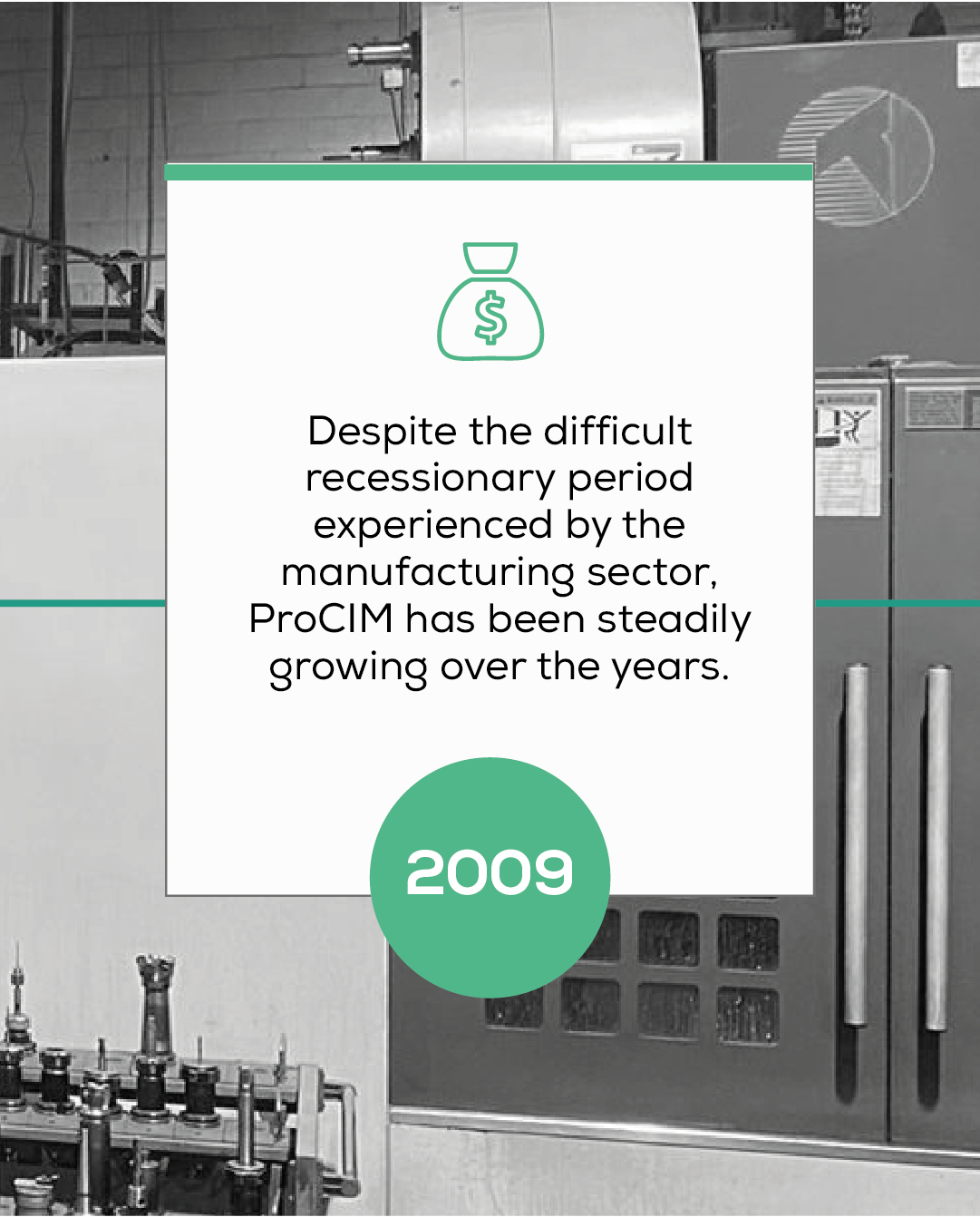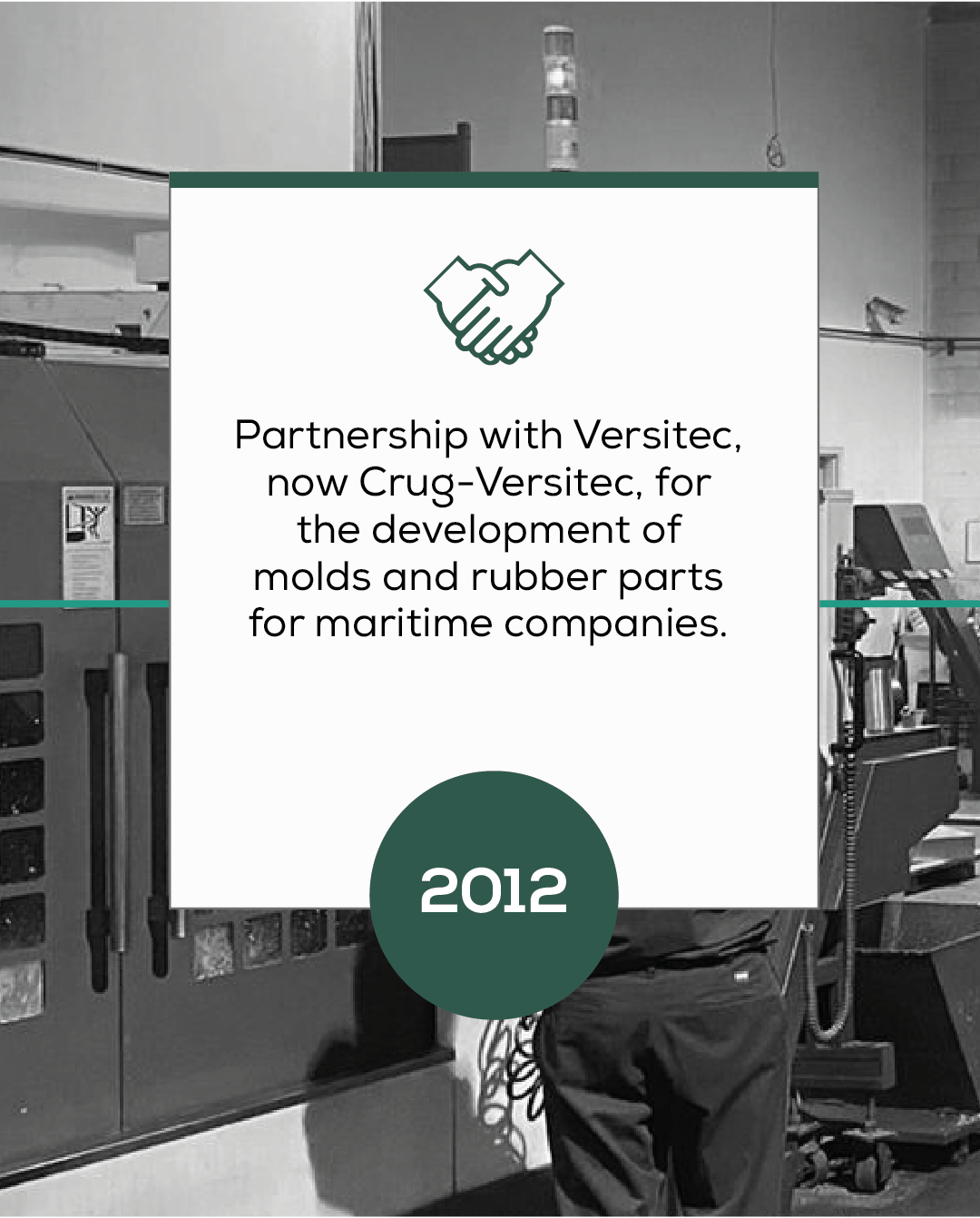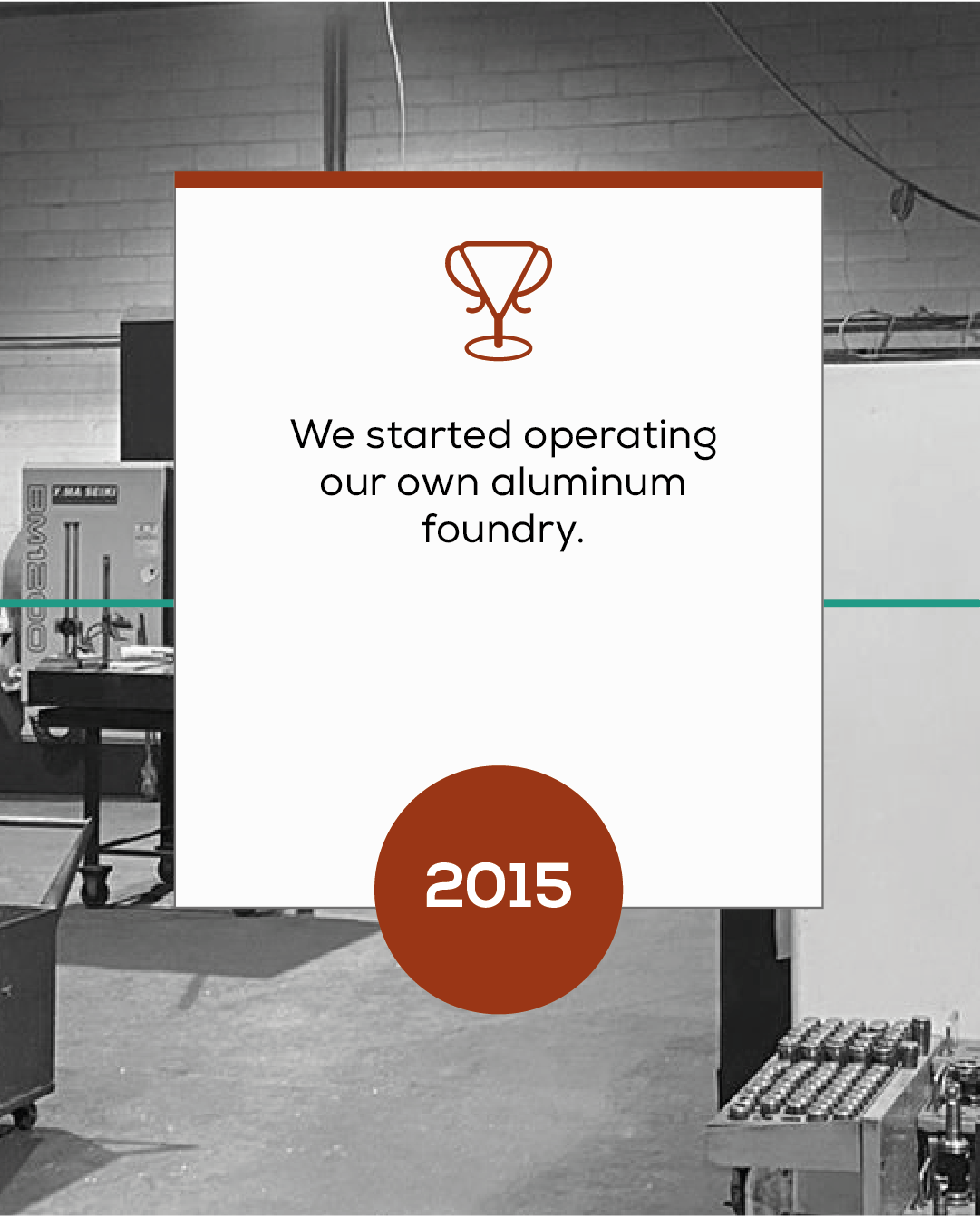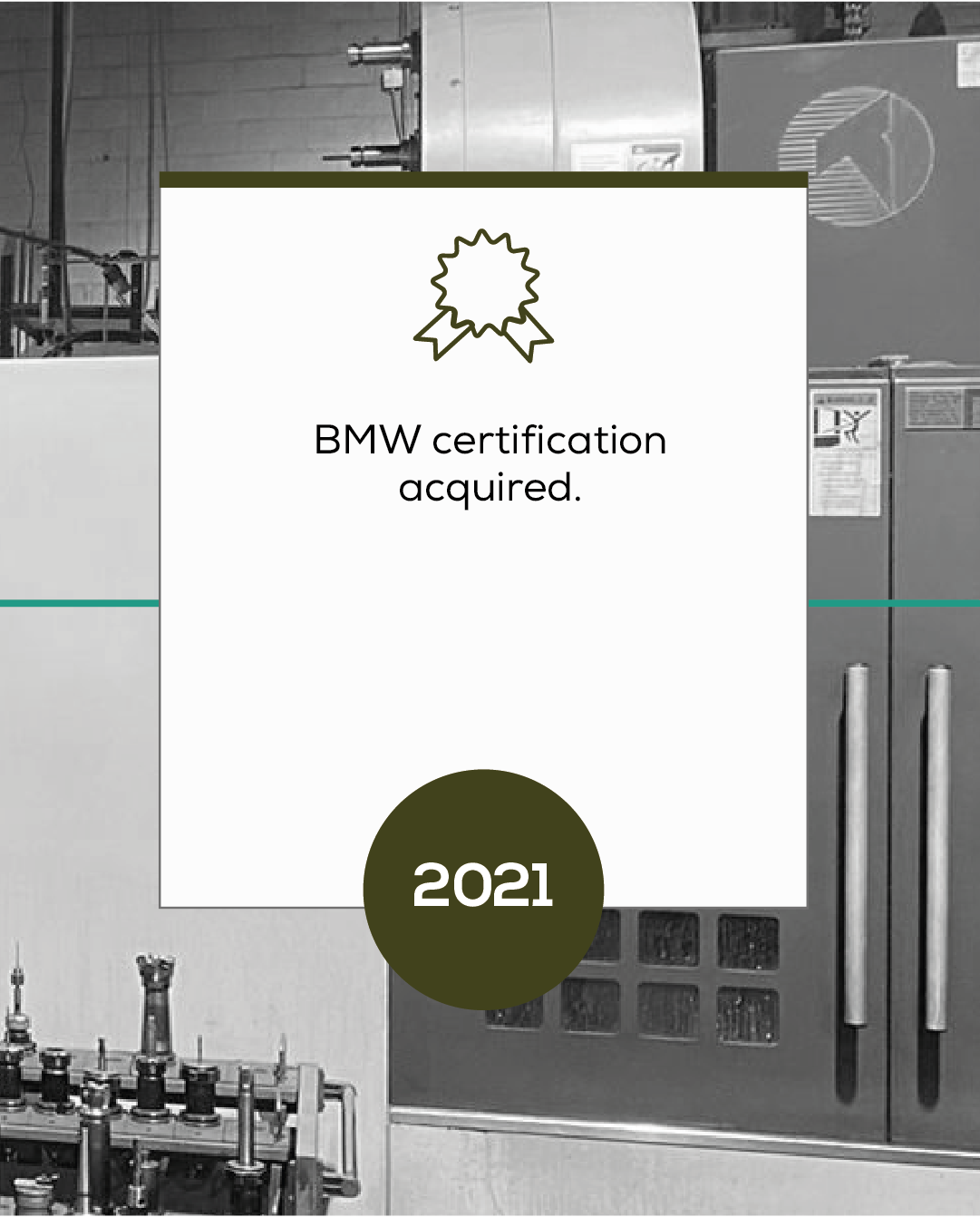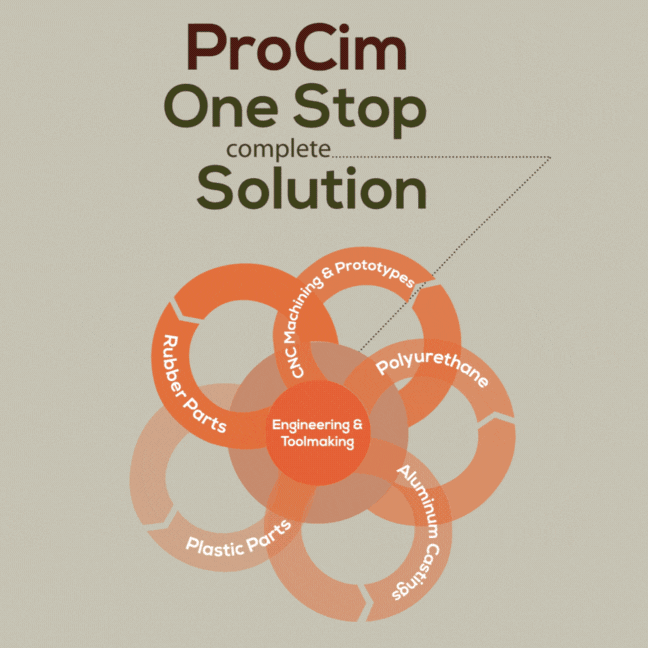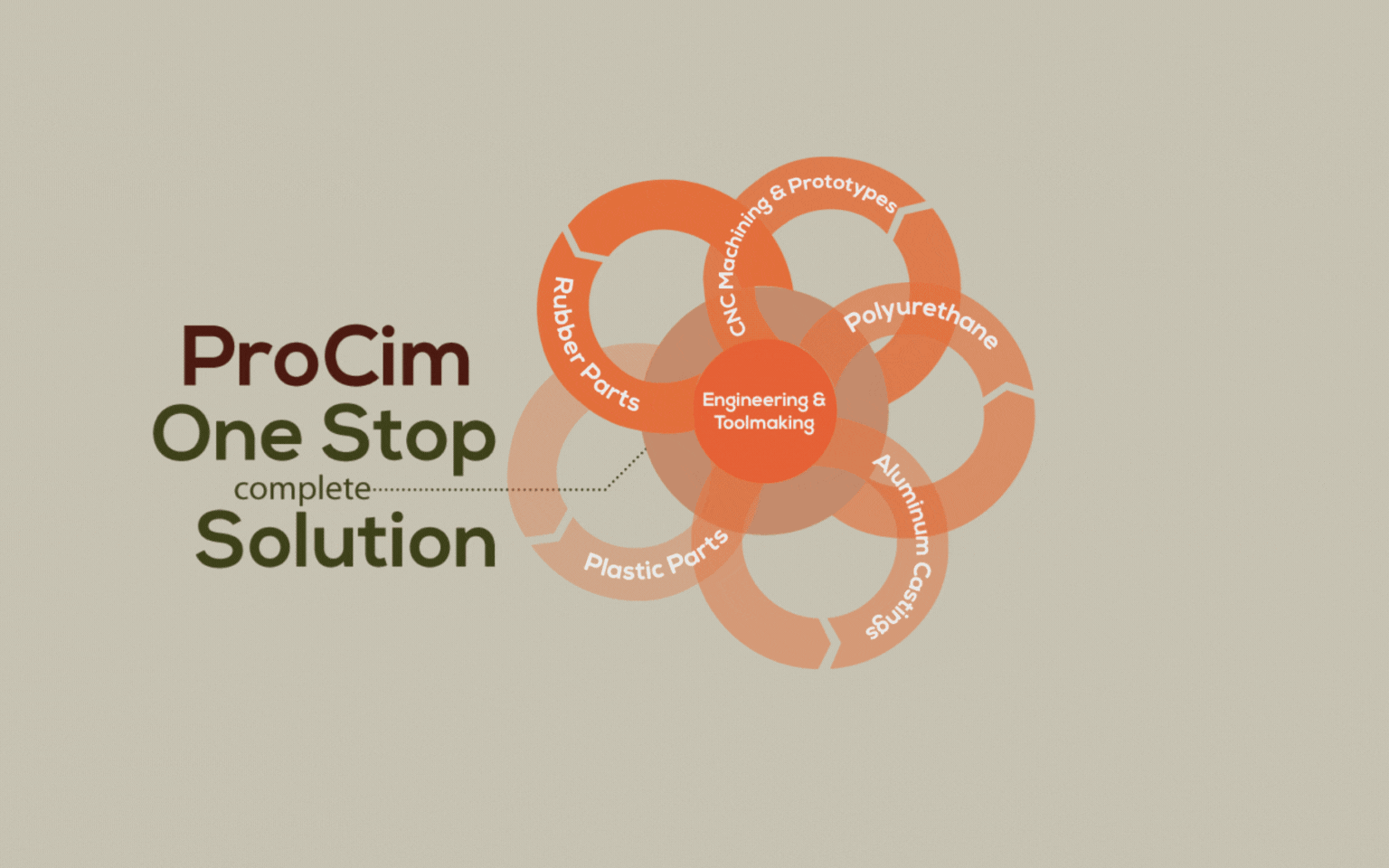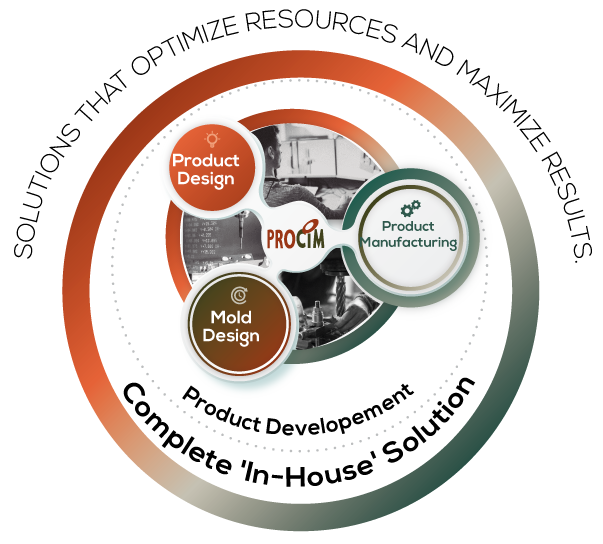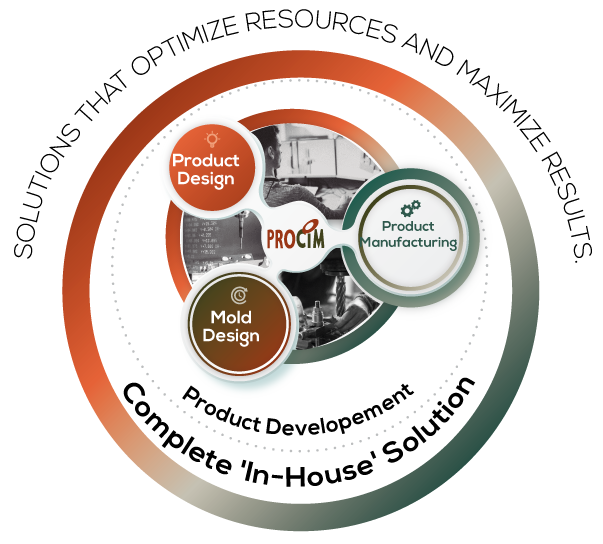 PRODUCT MANUFACTURING
PROJECTS
ALUMINIUM  |  RUBBER  |  PLASTIC  |  POLYURETHANE
SUPPLY CHAIN MANAGEMENT AND FOCUS ON COST REDUCTION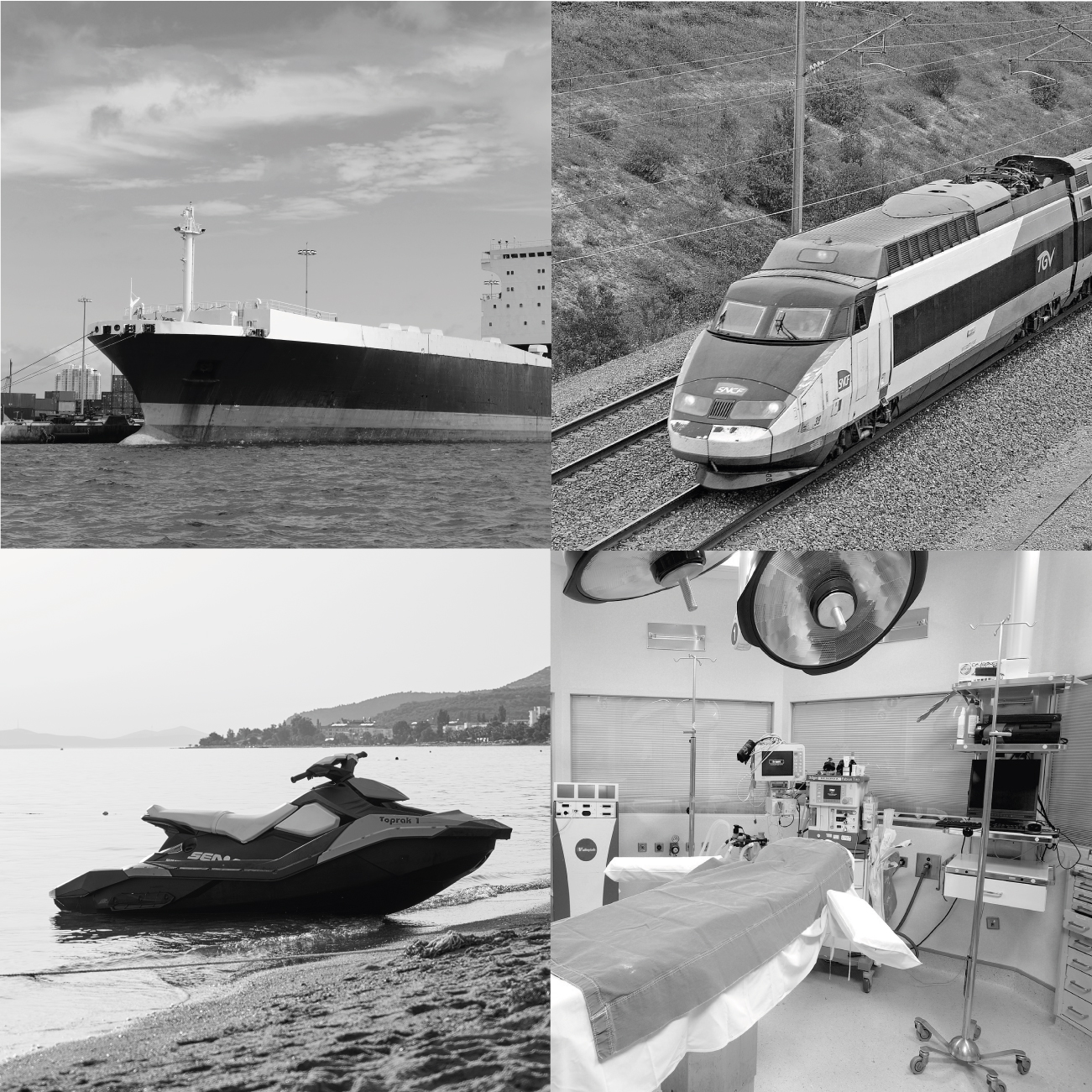 –  Aeroespacial
–  Railway
–  Automotive
–  Medical
–  Mining
–  Forniture
–  Sports
–  Naval
–  Leisure
–  Tool Design
–  Product Design
–  Prototyping
–  Reverse Engineering
–  CNC Machining
–  Compression Rubber
    Manufacturing
–  Coquille Casting
–  Assembly
–  Testing Inspection Introducting our special project in plastic and foam! 
Upseat was a special project that allowed ProCIM to "bring the client's idea into reality." In addition to the motivation for the project challenge, Upseat is a chair developed for children with special needs. It has an ergonomic base and a raised seat that promotes upright posture and healthy hip development for the child. Therefore, it is a unique product on the market to initially serve children with special needs. 
Steve Pankratz, founder of Nuvate and creator of the product, approached ProCIM with a foam project sketch. Based on Steve's idea and prototype sketch, Paulo Mattos developed the specific design, a 3D prototype, and later the creation of a mold for product validation.
 With adjustments being made based on feedback from leading North American physiotherapists, ProCIM, together with Nuvate, reached the ideal production project for the molds that began to manufacture the Upseat.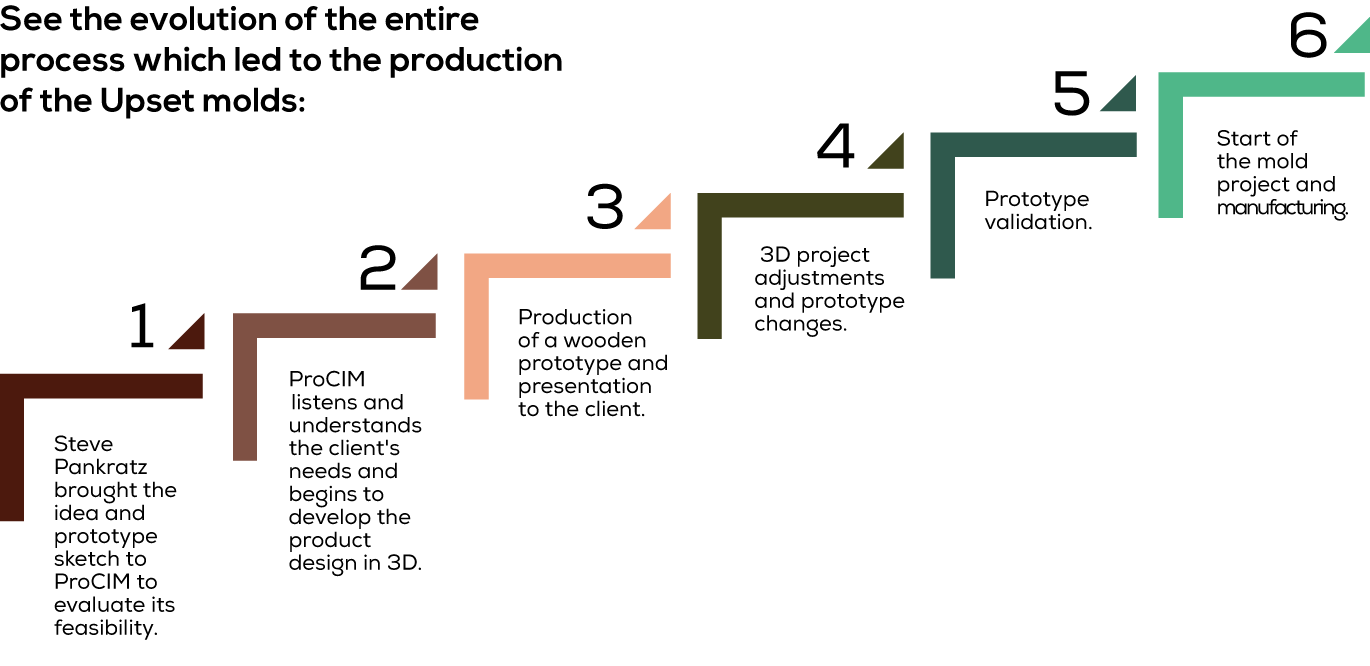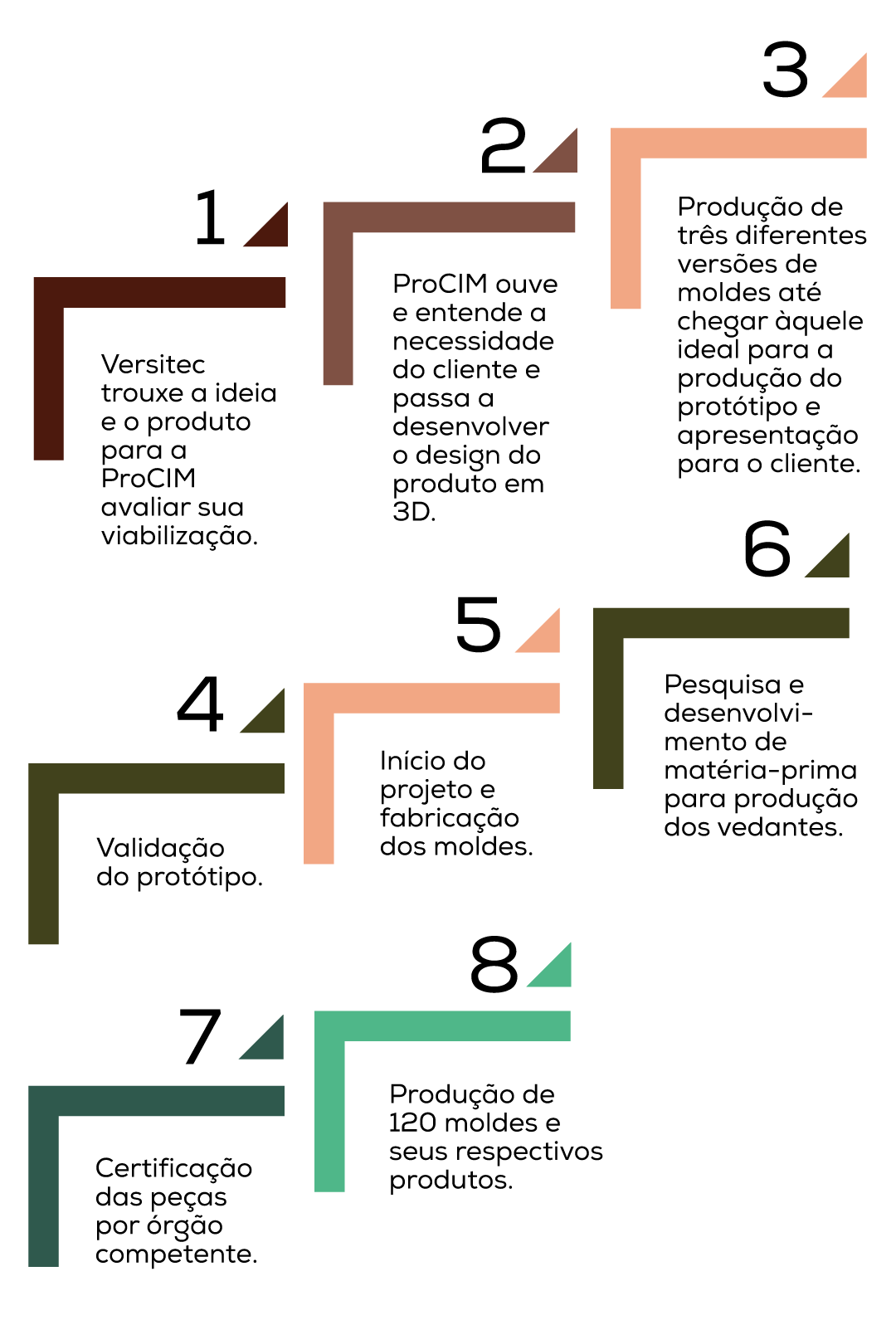 Partnership for product development based on customer ideas and needs.
Partnership for product development based on customer ideas and needs.
Here's another case where we turned a customer's idea into reality, but this time starting from an existing product in the market. In this case, the challenge was to understand how the product was manufactured, develop all the steps until the production of the product, and achieve the excellence of the original parts.
The production of seals for oil and water-lubricated propeller shafts requires precision in both the raw material and the seal manufacturing mold so that the specifications and quality are the same as the original product.
Versitec Marine was a project that required material research until ProCIM found the ideal supplier. Several tests were carried out on the mold and material design during manufacturing to finally certify the excellence of the products.
 Currently, Crug-Promar has acquired Versitec Marine, of which it was already a representative, and thereby expanded its market penetration.
Check out the evolution of the entire process to reach the production of molds and seals for ships: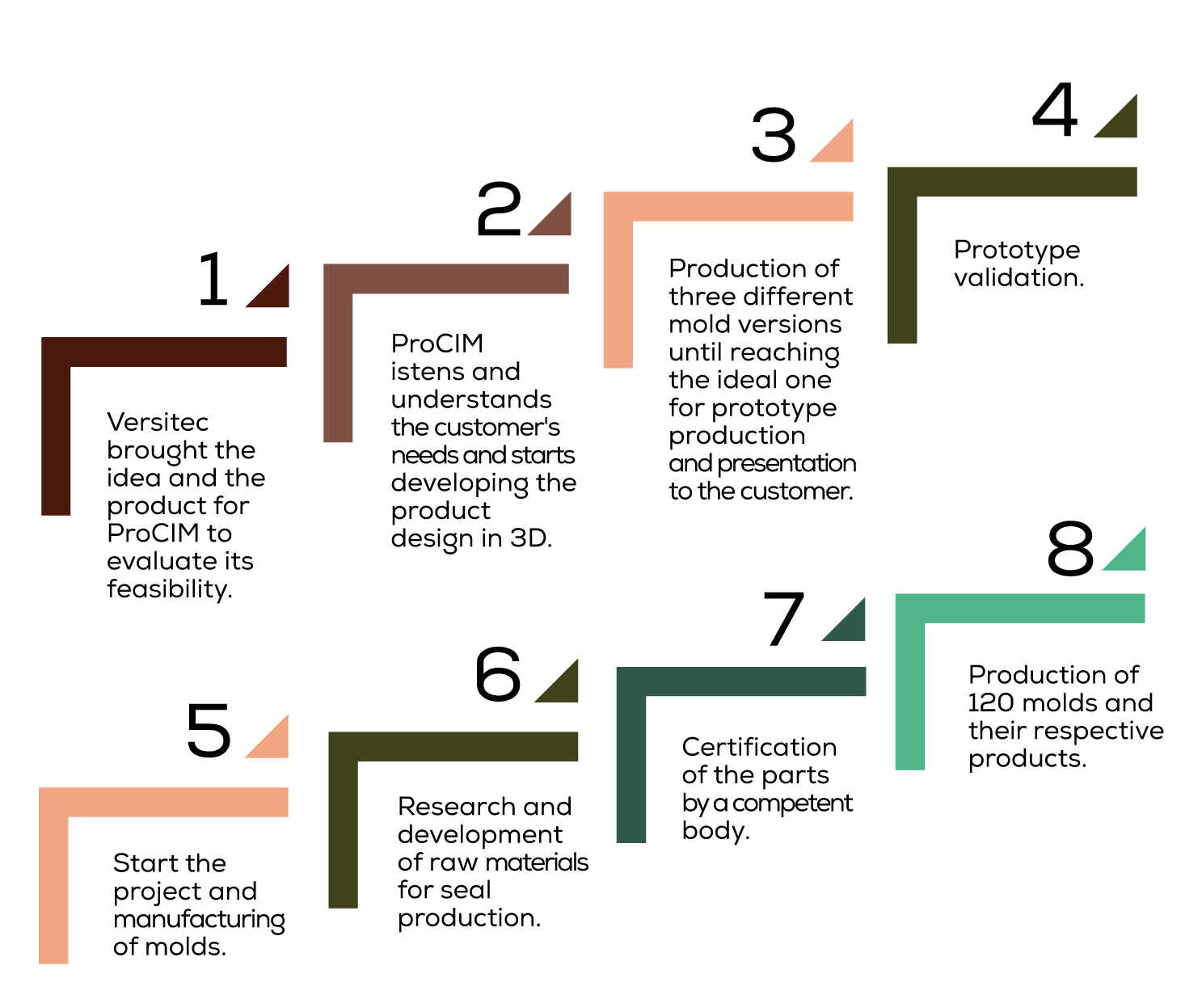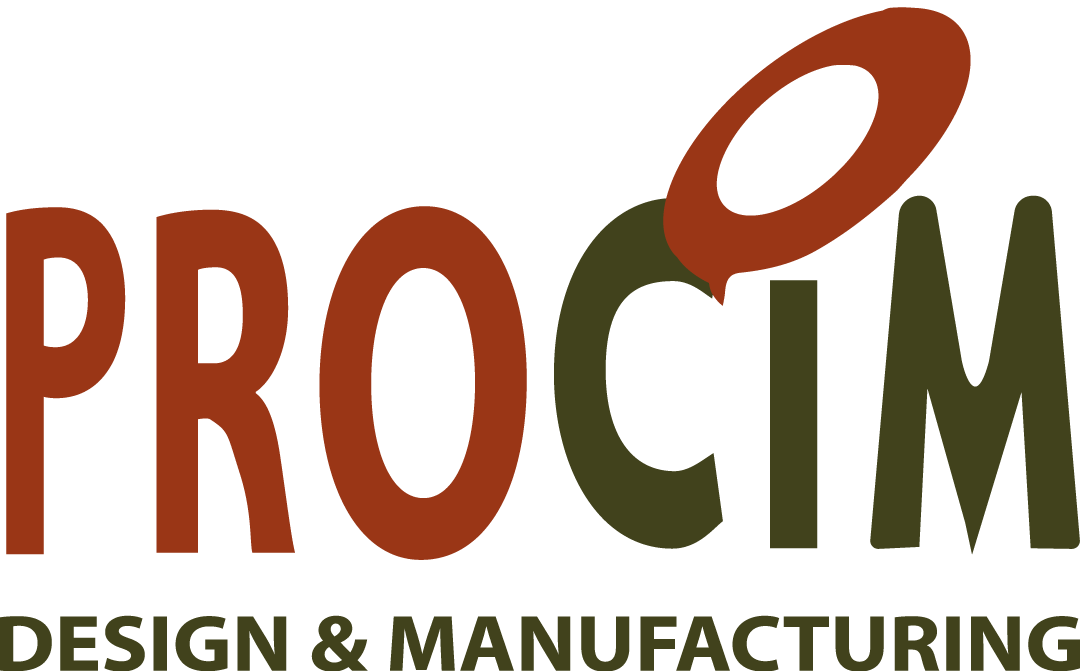 6190 Atlantic Drive, Unit #1
Mississauga ON, L5T 1W3
Tel. 905-565-0022 – sales@prociminc.com
© 2023 ProCIM – All rights reserved. Developes by Agenzia Communication and Branding.